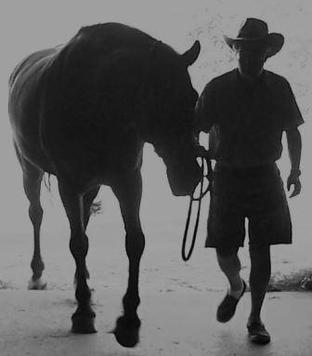 Interested in working around the farm in exchange for Dressage lessons?
The work certainly isn't glamorous but doesn't involve mucking out stalls, but could involve just about any other job around the farm. One thing is certain, you will get dirty. A lot of knocking down cobwebs, dusting and cleaning, possibly some grooming & tacking up, etc.
We insist that you'd be a self-starter and can work unsupervised...PRODUCTIVELY! You must be at least 18 years old and have experience around horses.
Let us know if you're interested and we can discuss the details!
(contact us)
---
Sorry, at this time the working student position filled

---


Ladies Custom Riding Breeches


Custom made just for you. Please contact us for more information and pricing!
---
---
Eleventh Hour Farm & Equestrian Center
Working Student